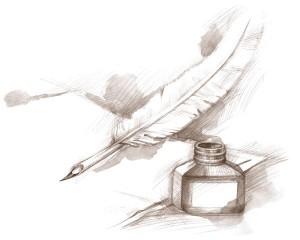 Are you seeking spiritual renewal and/or direction? Let us help you by tendering a few questions that you might want to reflect upon…
In what way have you "learned Christ"? Do you relate to Jesus Christ as a living person or as a person of history? Certainly Jesus is the content of much of the New Testament preaching and teaching (1 Cor. 1:23; 15:12; 2 Cor. 1:19; 4:5; 11:4; Phil. 1:15; cf. Acts 5:42), so there is a very real sense in which he is one who is both 'learned' and 'received'. But what do you mean when you say that you believe in him (as in John 3:16)? Do you think of faith as a just a collection of statements to be believed or as a trusting relationship with a living Lord that involves your total being – heart, soul, strength, and mind (Luke 10:27)?
Or think about this… When you pause to reflect and/or examine yourself are you defined more by the culture in which we live or by the teaching of Jesus and Scripture? Listen to Paul's words to the Christians at Rome, "Do not be conformed to this world, but be transformed by the renewal of your mind" (Romans 12.2, ESV).
This ministry seeks to assist individuals, couples, families, ministers, church leaders and churches to find spiritual renewal and direction. The name – 423 reNEWal – points not only to verse 23 in the following passage, but emphasizes the need for putting off the old and putting on the new (as we are being renewed). Ephesians 4:20-24 has been chosen as a guiding passage for this ministry: "But that is not the way you learned Christ!— assuming that you have heard about him and were taught in him, as the truth is in Jesus, to put off your old self, which belongs to your former manner of life and is corrupt through deceitful desires, and to be renewed in the spirit of your minds, and to put on the new self, created after the likeness of God in true righteousness and holiness" (ESV).
If you believe that we could be of benefit to you or your congregation, we would love to talk with you about various ways that we could possibly be of assistance. Please contact us by means of the page provided.
Daily Devotions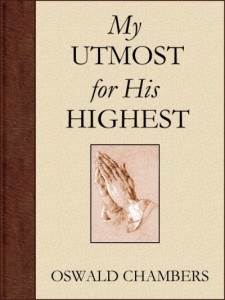 Take a few minutes to read, reflect, and ask God how what you have just meditated upon can help in your renewal.  When you are ready to begin, click on the link below.